This design system maintains core elements to guide teams across the globe in the communications of Whirlpool Corporation with both consistency and flexibility, while keeping our customers' and stakeholders' experience central to creative expression.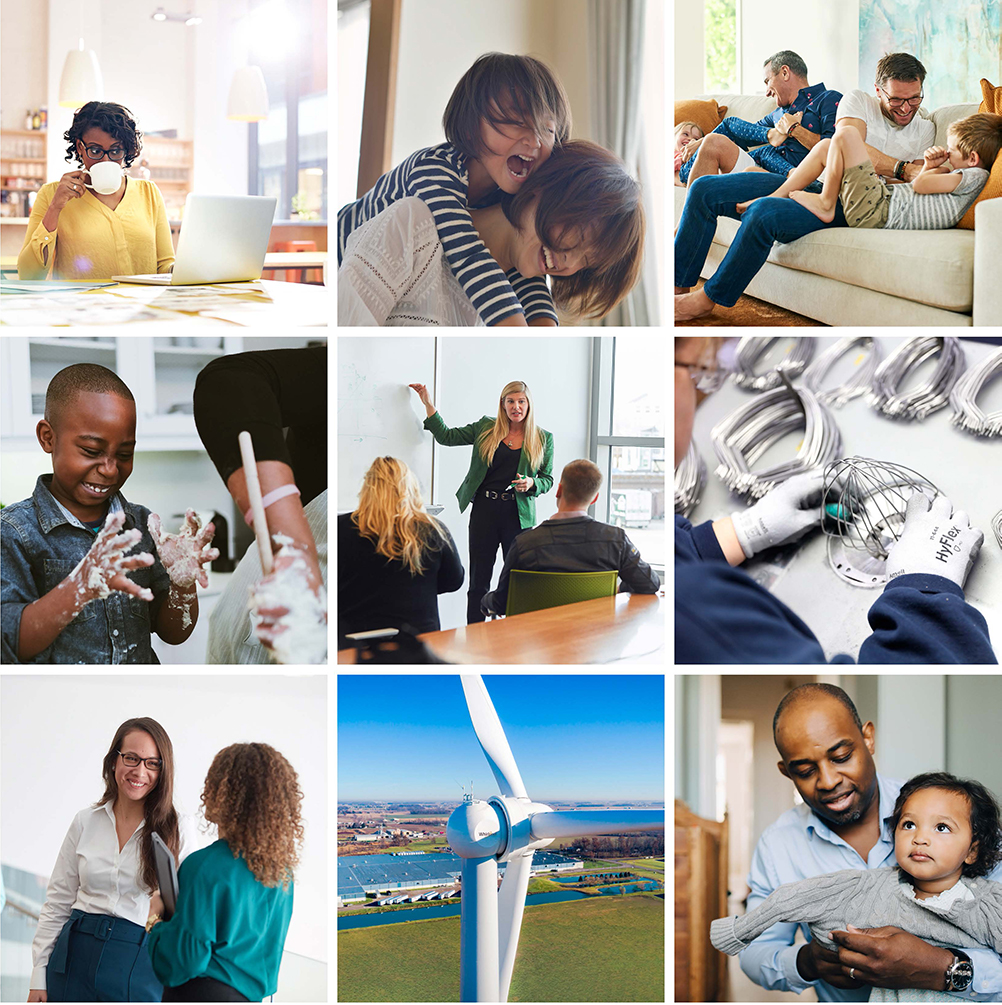 Our Vision
is to be the best kitchen & laundry company, in constant pursuit of improving life at home.
As One Whirlpool, we maintain a consistent and compelling way to articulate who we are and what we stand for that describes and visually supports our vision.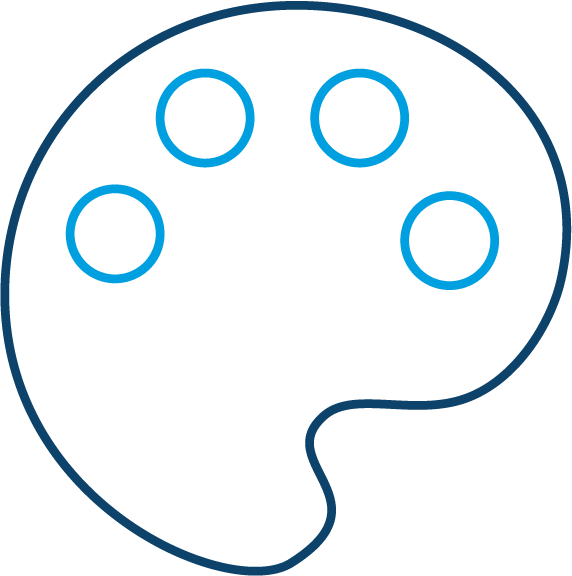 COLOR PALETTE
We use color to bring approachability and flexibility as building blocks for compositions. Color enhances design and meaning, but it is used as an accent to communicate.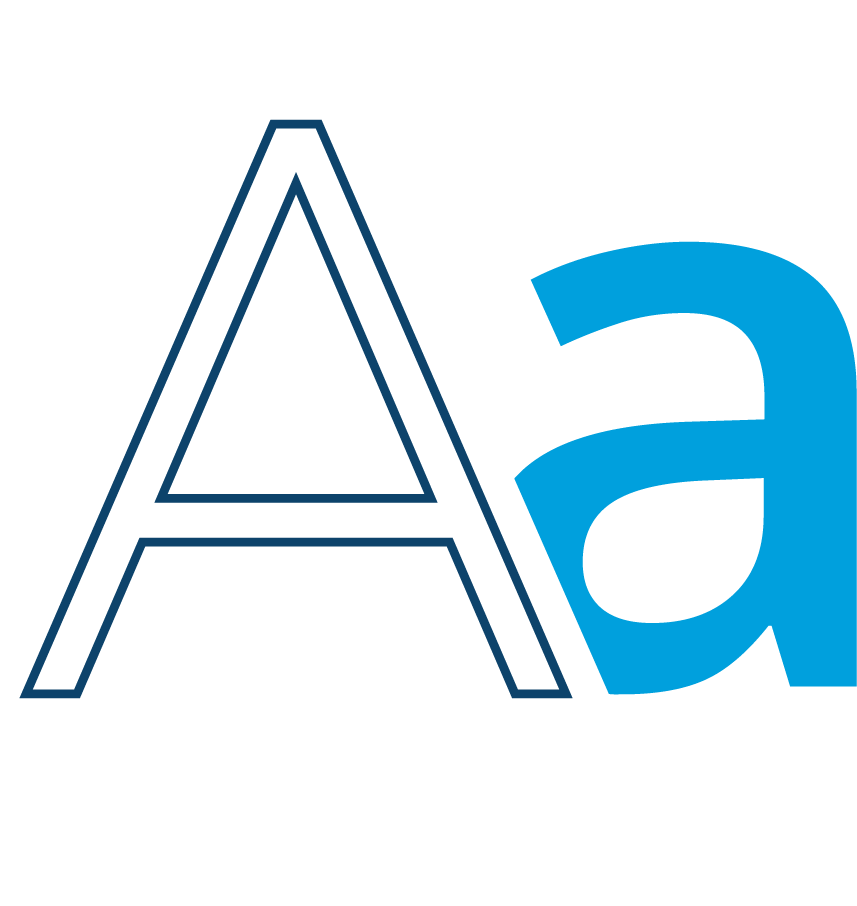 TYPOGRAPHY
Our typography is mature, modern, approachable and confident. We use open-sourced fonts that are balanced with open character spacing to provide an excellent reading experience.

LOGOS
Both our corporate and Whirlpool brand logos are similar, yet different. Both possess the recognizable Whirlpool moniker and Ring of Promise.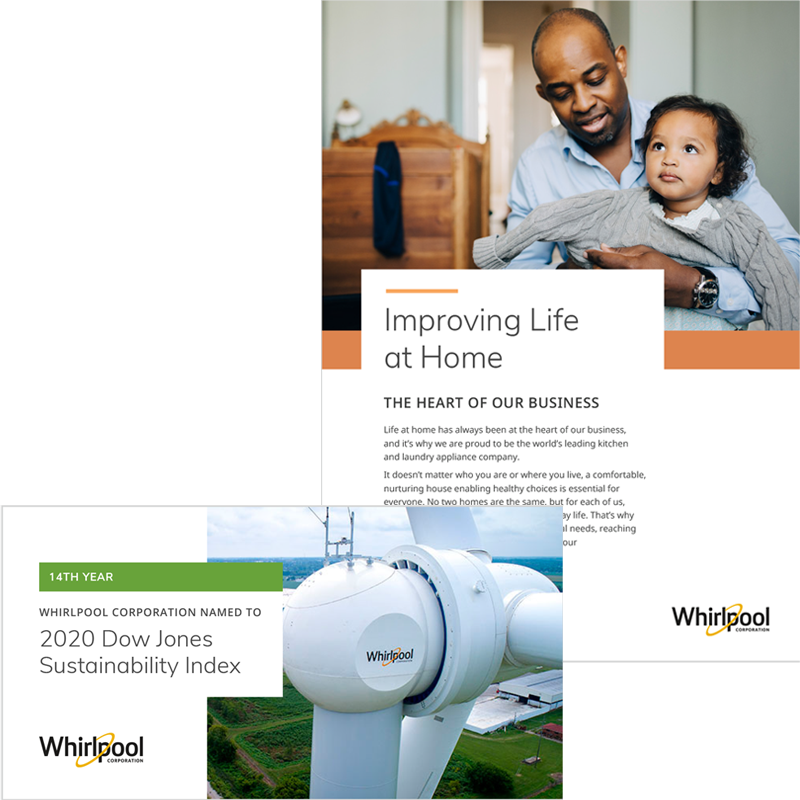 Terms for using this style guide
All of Whirlpool Corporation's assets are proprietary. If you use any trademarks, logos, designs or assets, you accept and agree to comply with the terms set forth in this style guide and design system. You further acknowledge that Whirlpool may take action against unauthorized or infringement, or use that does not conform to these guidelines.
A Whirlpool Corporation logo may not be used in a manner that implies Whirlpool has sponsored or endorsed the use without the express written permission from Whirlpool Corp's Global Communications team.
Whirlpool may modify this style guide and design system, or revoke permission to use company assets at any time.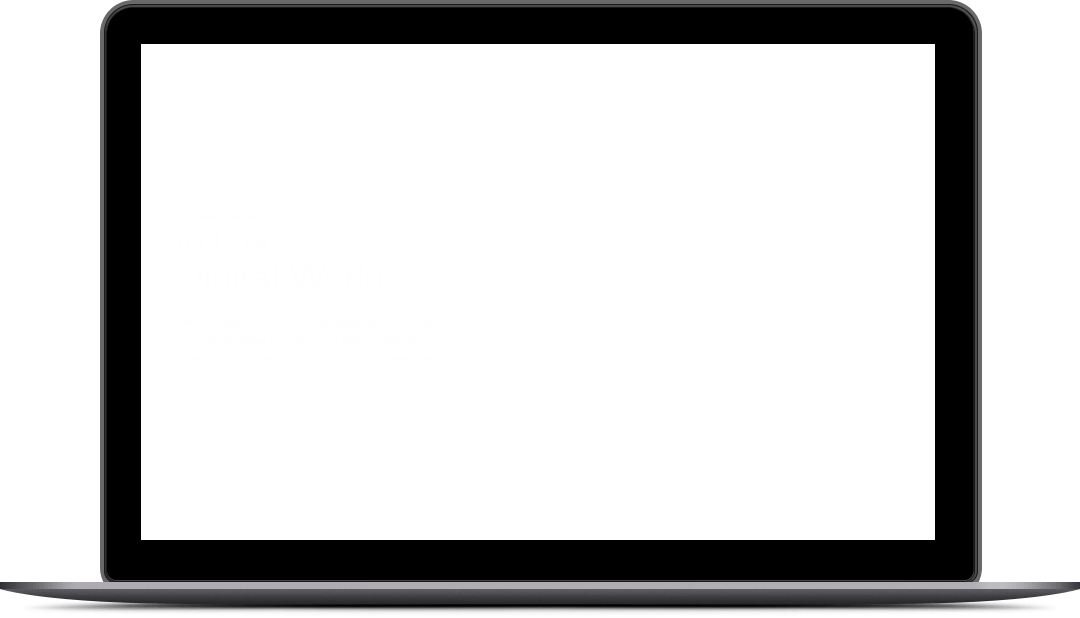 The design system elements
Start with a "clean slate"
Eliminate clutter, visually allowing a graphically designed piece or presentation slide "space to breathe." Maintain empty space to bring focus and clarity. Create hierarchy–too much information in a single page can be confusing. Use images or icons sparingly–use only those that elevate the design and help drive the message home more effectively.
Text & Typography
Our typography choices reflect maturity and approachability, confidence, honesty, and clarity.
These choices consider text length and tone, as well. Avoid long sentences and paragraphs.
Photography
Our photos should be purposeful, authentic, approachable, and contemporary. Each tells a story. We don't use stock imagery that is contrived, forced, or fake. Photography must improve the user experience and connect with people.
Layout Grids
Elements are organized for hierarchy of messaging, and are used as a standardized tool based on foundational design principles to guide our global teams. Visual arrangements are versatile, and uncomplicated.
Video
Corporate video should be unforced, genuine, use well-composted imagery to tell our stories to engage with audiences that capture the emotion behind improving life at home. 
Color Accents and Blocks
The use of limited color enables us to provide versatility and clarity to visually communicate with our audience. We start with white, using color with sufficient contrast for accessibility to create focus.
Icons and Illustration
Icons are approachable and light. Their simple line style allows the creation of new icons with ease. Icon and illustration libraries are available to drive efficiency, visual consistency, and flexibility across regions.