Our culture of inclusion extends to design, and our collateral and digital communication is committed to making accessibility a consideration, to foster experiences of belonging, and meet/exceed the unique needs of our colleagues, customers and communities. This is a process of continuous growth and improvement.
100% Yellow (1:9:1 ratio) and 100% Orange (1:7:1 ratio) fail compliancy standards at all font sizes. 100% Green fails compliancy standards on all AAA levels and AA normal text, but passes AA compliancy, on large text. Still, do not use green as a headline.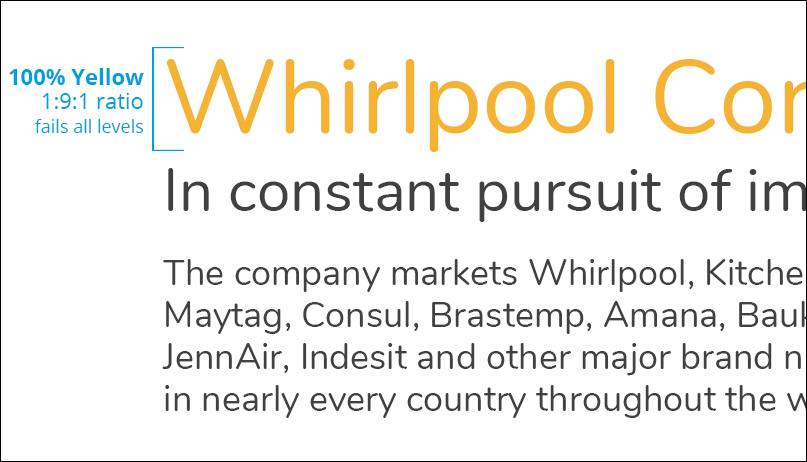 90% Black passes AAA standards with a contrast ratio of 10:3:1.
50% Black passess AA standards with a contrast ratio of 3:1 for 18 pt text and above, with a regular weight, and 14 pt text and above for a bold weight.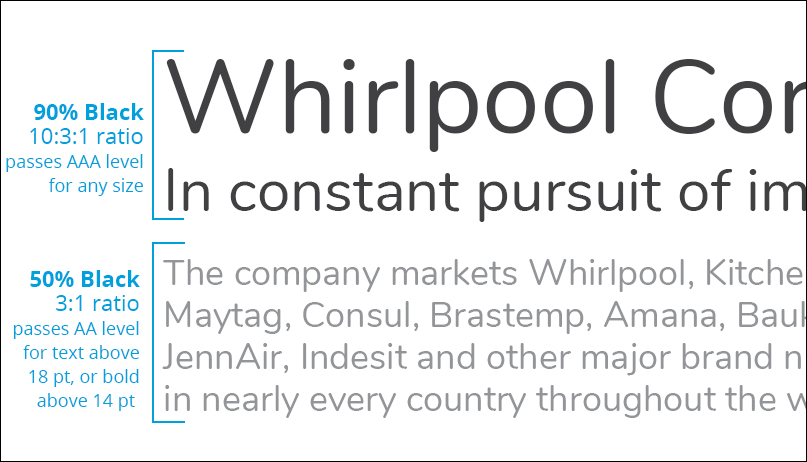 Focus on the Person, Design for Everyone
INCLUSIVE ACCESSIBILITY CONSIDERS:
Communicating in multiple ways
Varying situations and tailoring the message to include a broad audience
Maintaining simplicity and consistency
Collaboration to overcome personal bias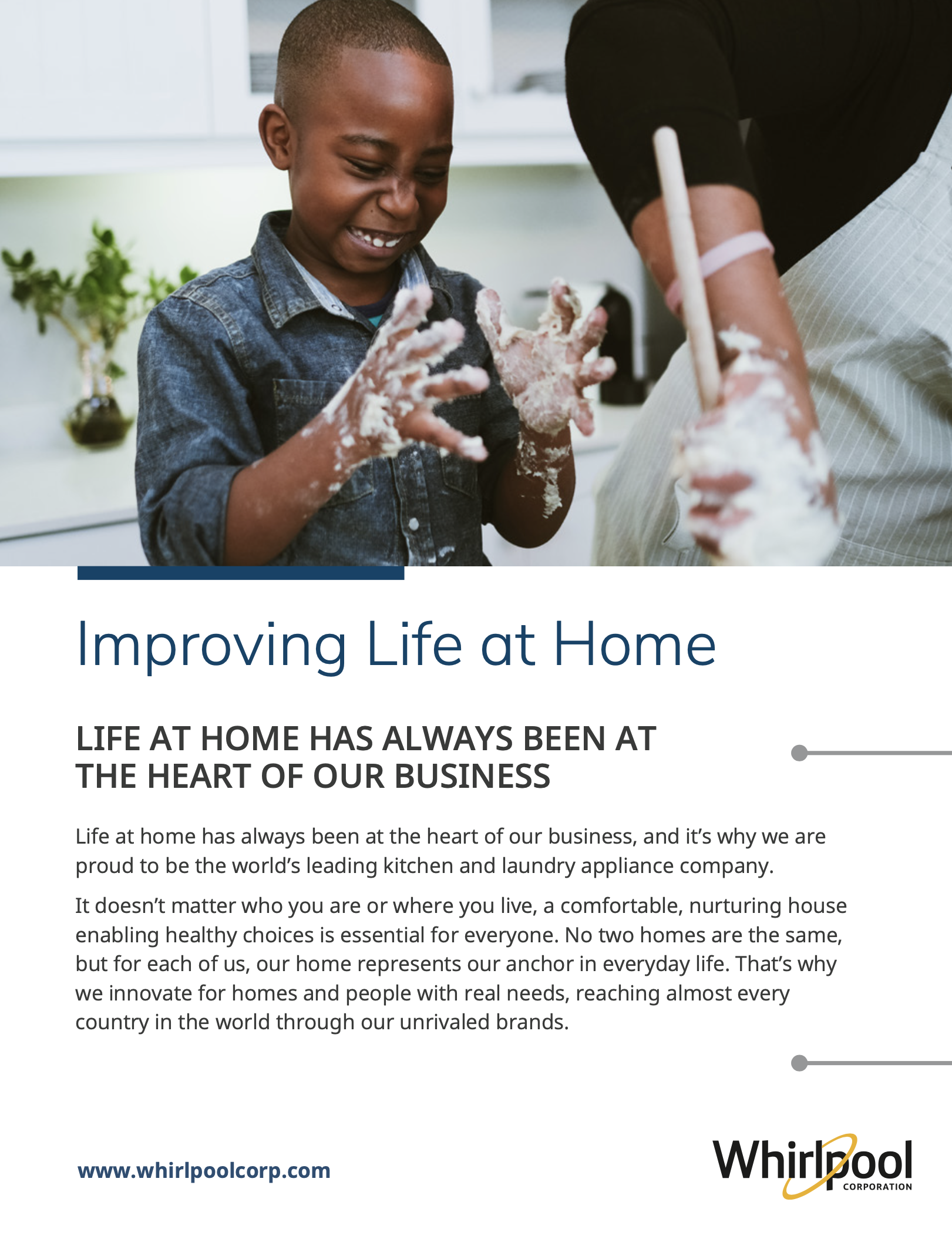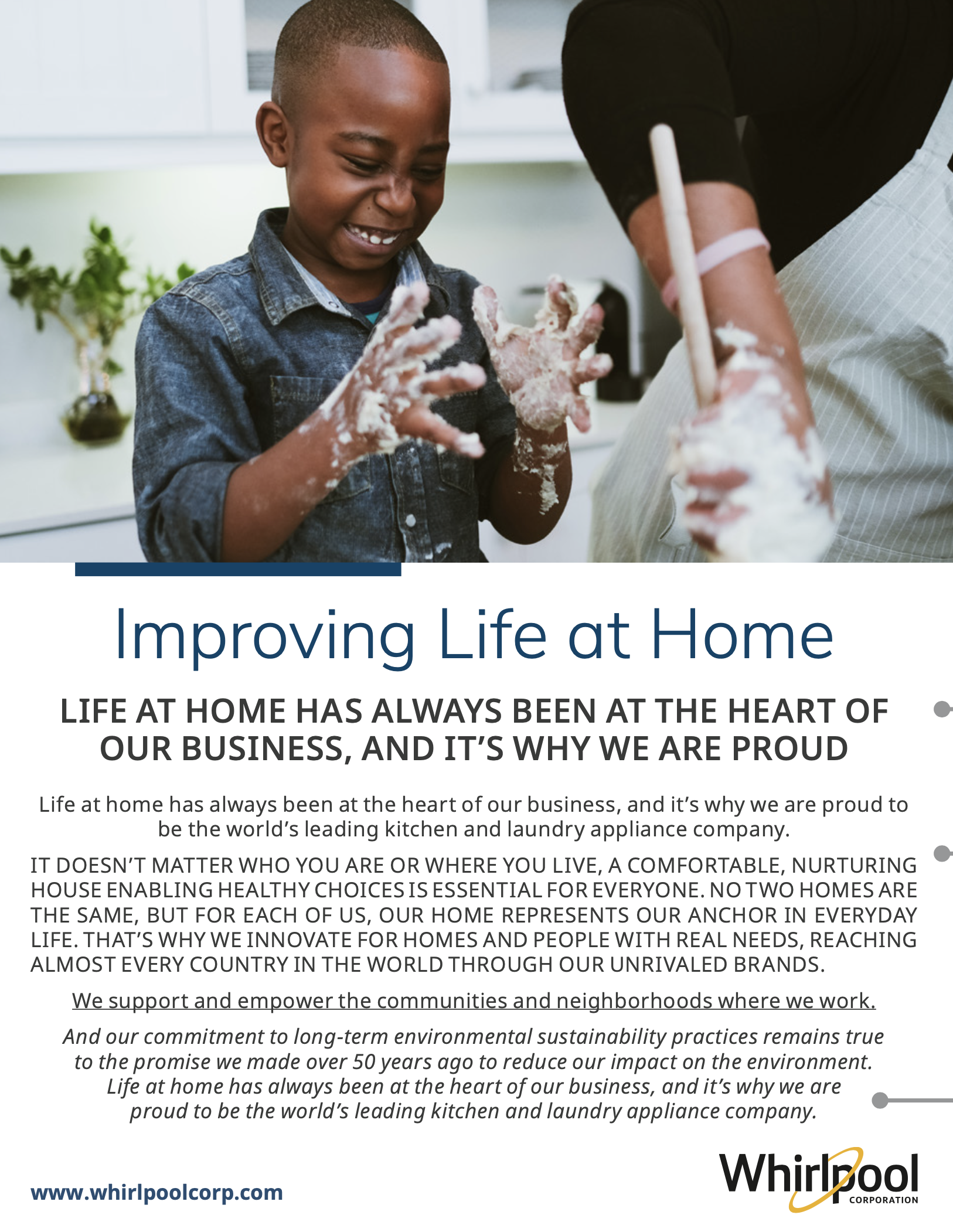 Avoid lengthy blocks of text that limits white space and infringes margins
Avoid all capital letters in paragraphs
Avoid italics and underlines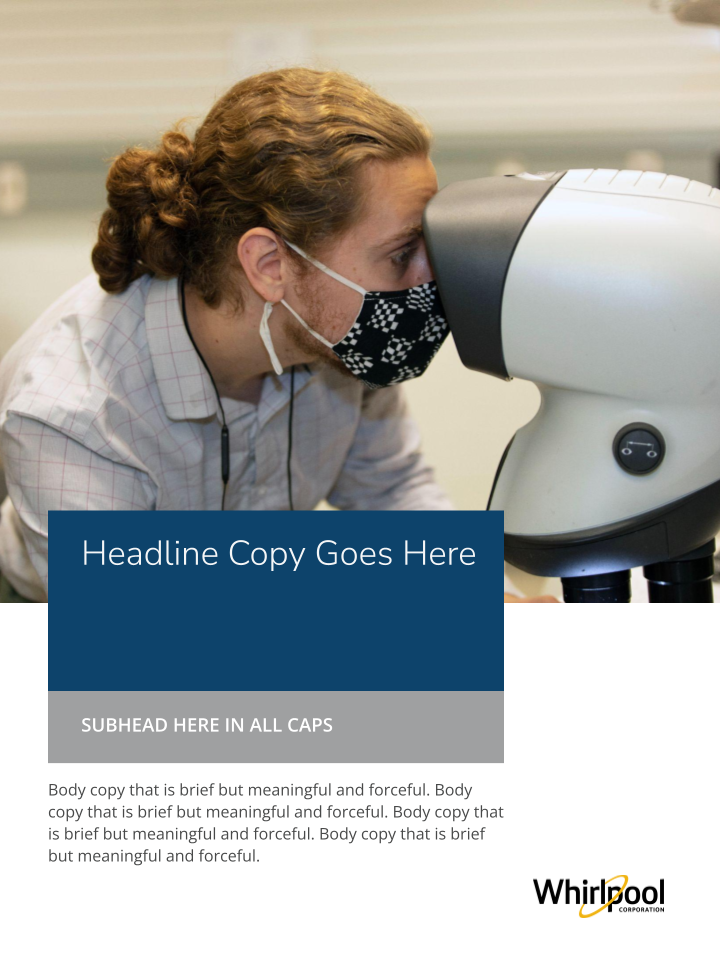 Color blindness and deficiency affects approximately 8% of men globally, and 1 in 200 women; the impact of color is lost when a user cannot see it or percieves it differently than its intent. Sufficient color contrast for accessibility will help better communicate our messaging through visuals and typography.
Establish at least a 70% difference in color values between background tone and type.
Color overload overwhelms, stick to core palette and accent color. 
Do not use yellow for typography.
Use:
Dark colors for contrast, links, buttons, and illustrations.
Light colors for shading illustrations, creating focus, and data visualization.
2. UTILIZE A GRID SYSTEM AND INFORMATIONAL HIERARCHY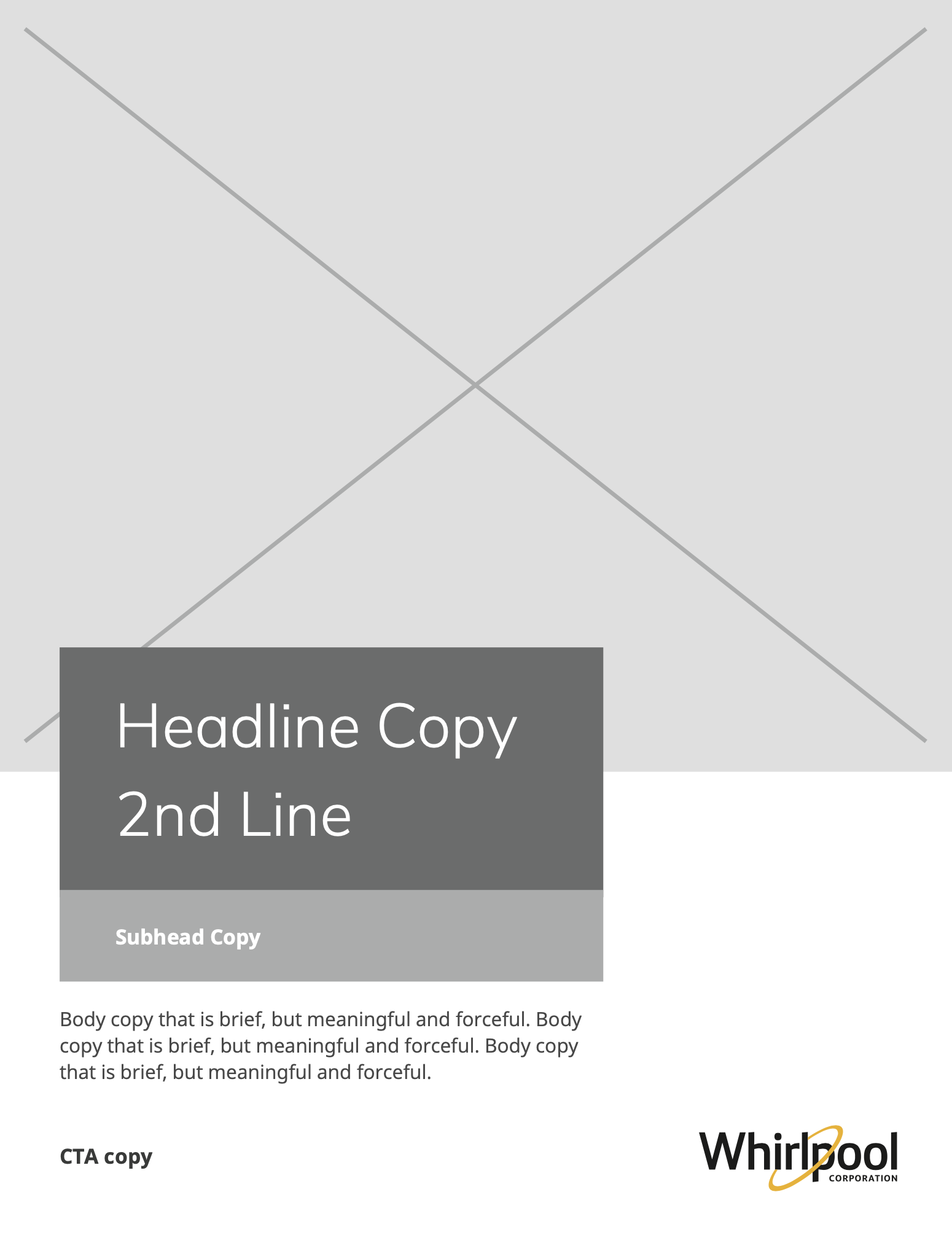 Because consistency is important for readers with visual impairments, classic design grids create consistency and structure, and help in processing meaning and content. Presentations and layouts should follow a logical order with both graphic and informational hierarchy, utilizing headlines and subheads. 
3. WHEN PRINTING, CONSIDER THE SUBSTRATE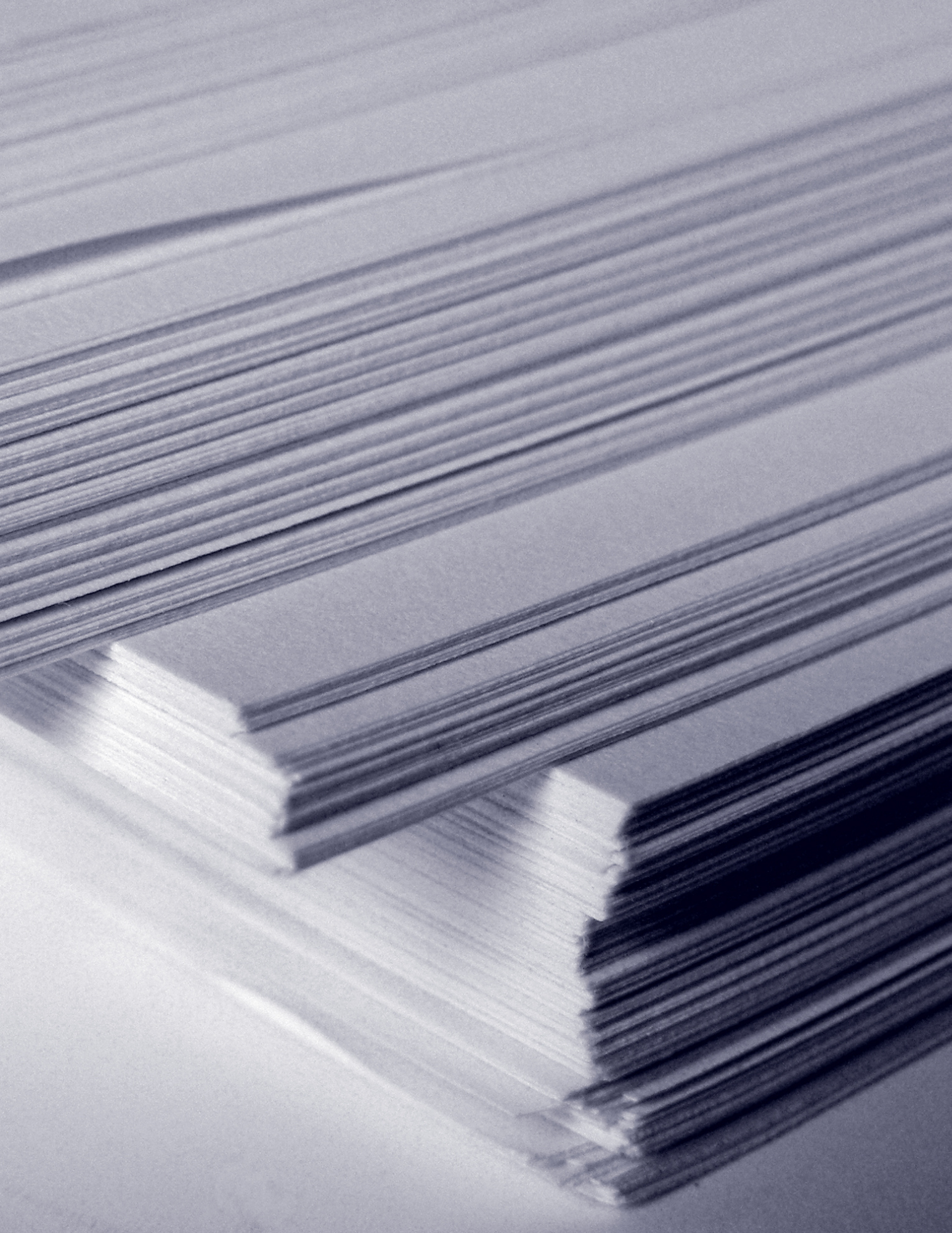 Choose paper and printing materials that minimize glare, particularly in instances with heavy text. Matte and uncoated stock is more user-inclusive over glossy, but choosing a warm white over a bright white will help reduce glare.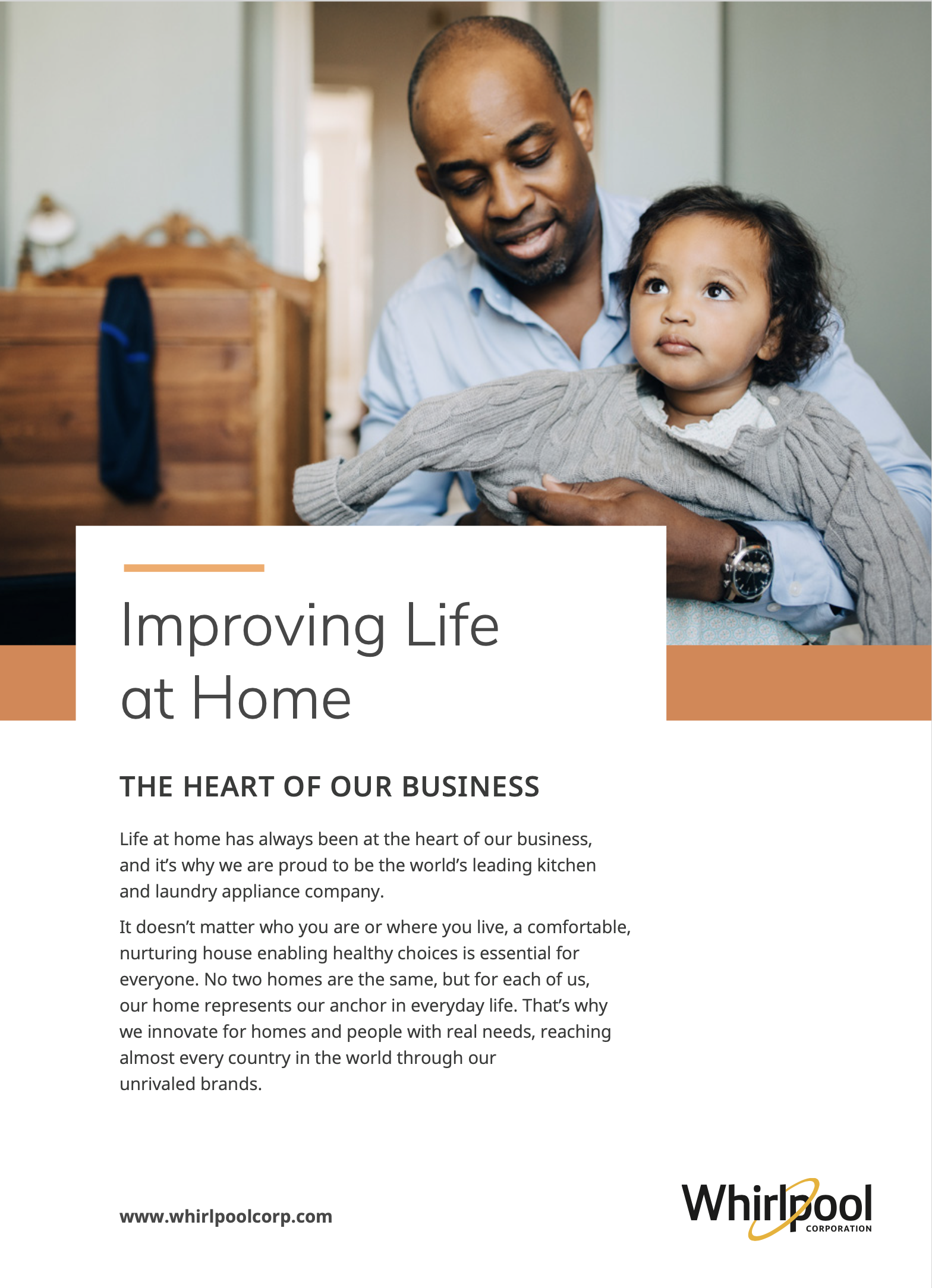 To augment legibility, please consider:
Left-aligned type is easiest for people to read.
Justified text is secondary to left-justification, but can create gaps and inconsistent spacing, leaving 'rivers' of white space in text blocks.
Use white space and margins.
Avoid lengthy blocks of text that run across full pages, which creates difficulty in tracking the starting point of each new line of text.
Optimal line spacing is 120%, but should be increased for the abilities of audience as needed.
All capital letters should not be used in paragraphs. Use only to emphasize a heading, word, or line.
Italics and underlines create visual distractions and should be used only to enhance communication for the reader.