Icons use a simple line style, feel friendly and light. A growing icon library is continually being developed to drive efficiency, visual consistency and flexibility across regions. Use icons in cases where illustrations will be too small. Never add fills to icons and only use the core color palette with its corresponding accent color. Icons may only be used with the core brand palette and corresponding accents.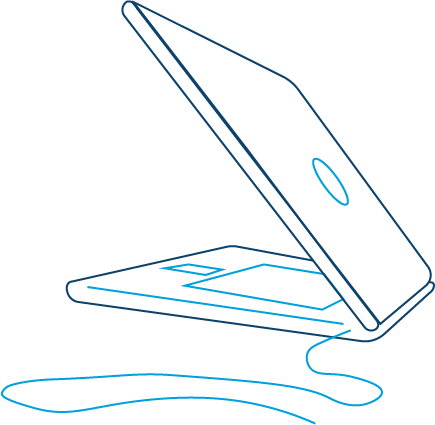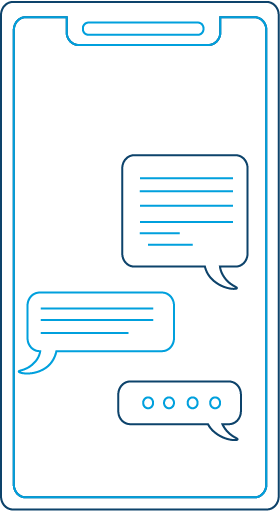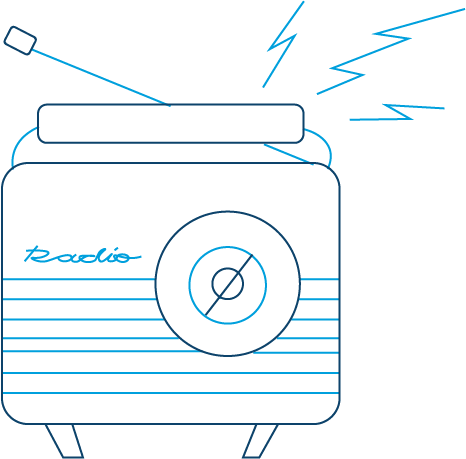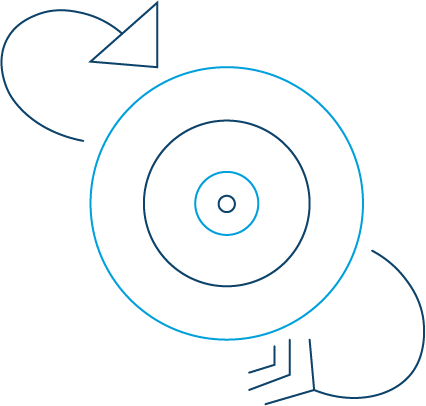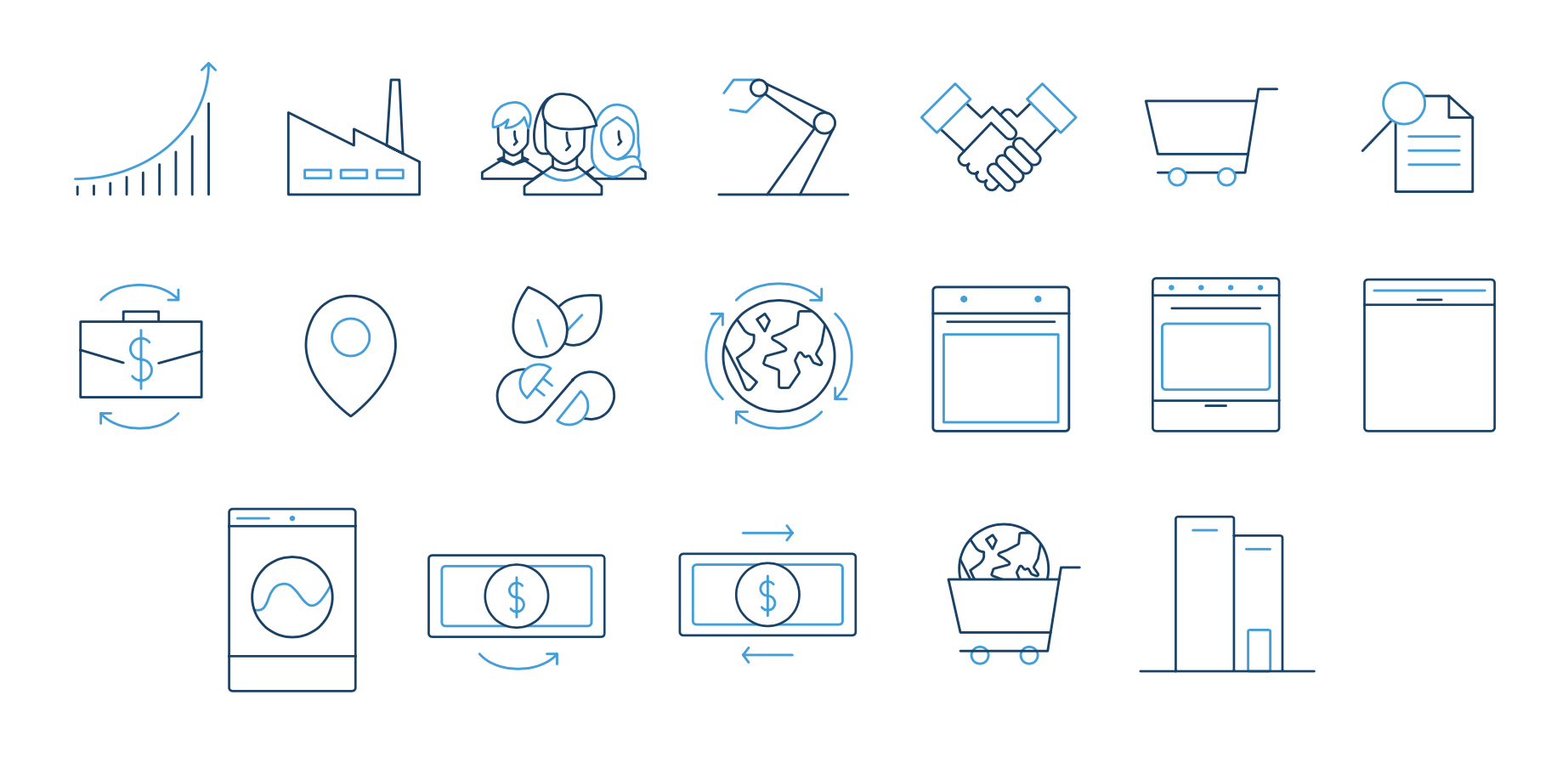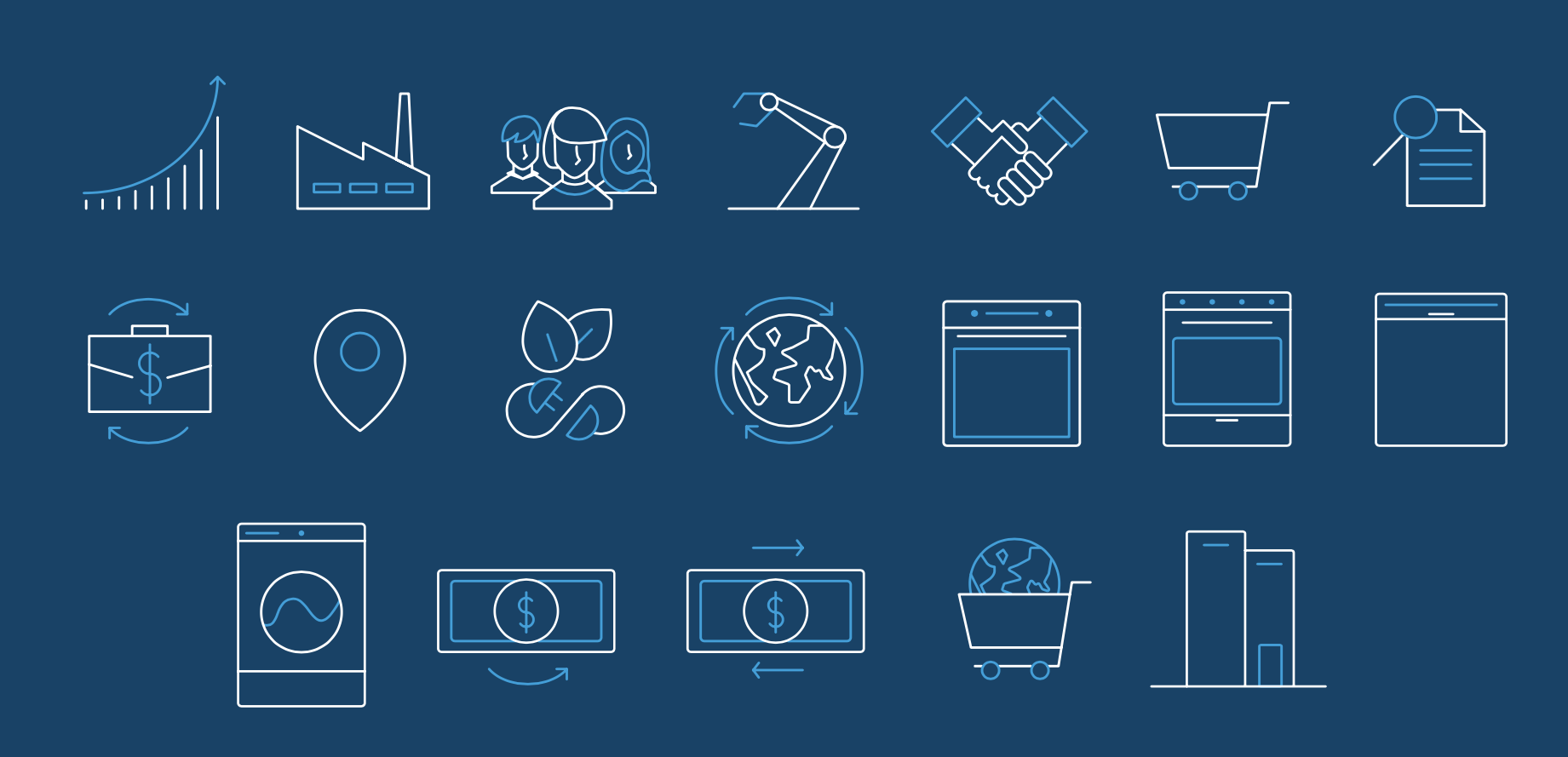 Graphics, when used in their appropriate context and used in moderation, add approachability and flexibility to the corporate style. Illustrations can reduce the need for words to convey messaging and simplify abstract information for a wider audience. They are also customizable and can differentiate the company in a unique style. Avoid using illustrations to fill a page, they should only be used to communicate a message, explain an idea or help engage the imagination in a way that a photograph cannot.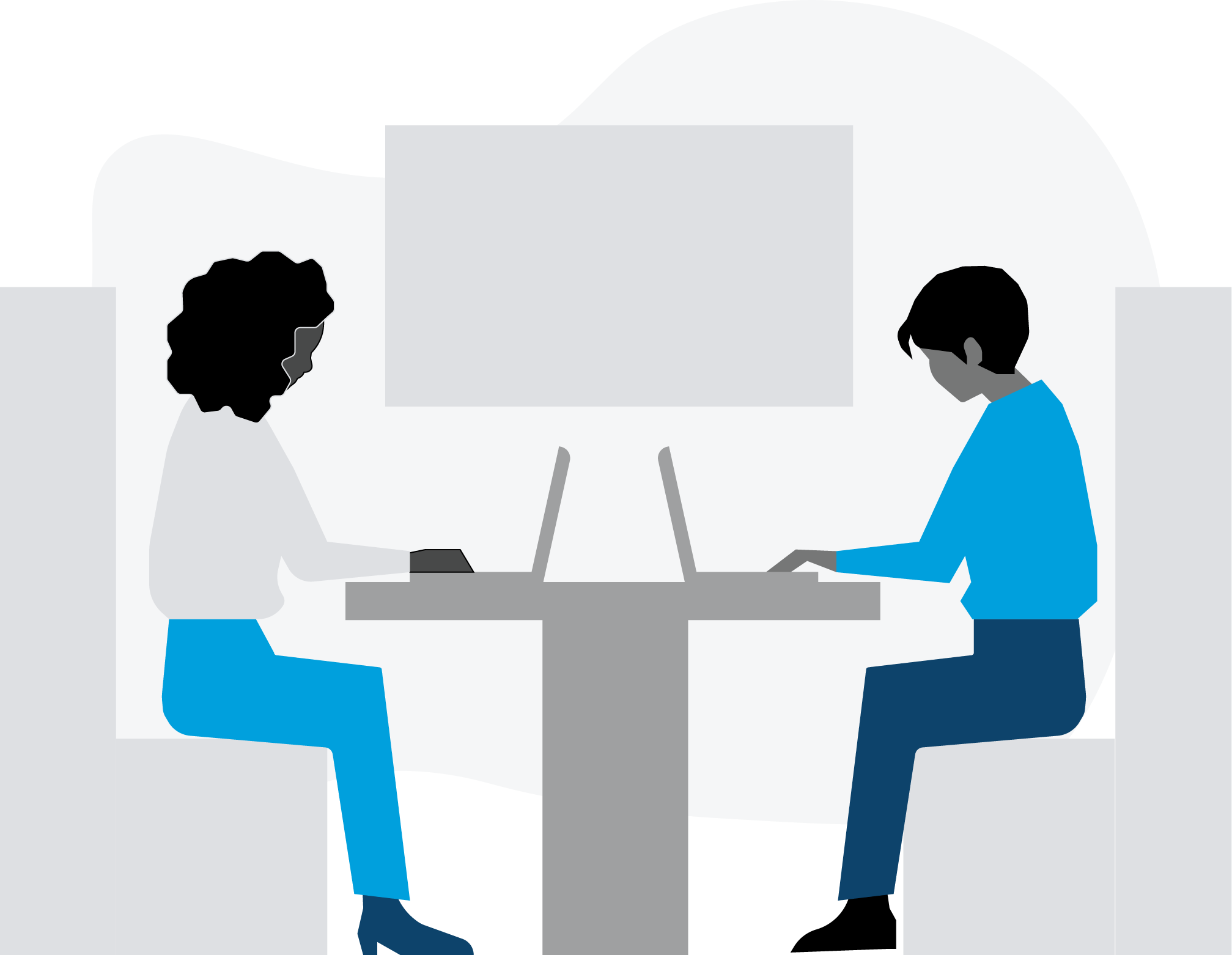 Keep them simple
Each should be defined by a combination of fill and stroke. Don't overcomplicate them with detail.
Keep backgrounds white or light and uncluttered
The person/people are the main element. Simple backgrounds should only provide context.
Accessories and clothing portray personality
Hair, clothing, and accessories showcase different people and types of roles, positions, lifestyles, and interests.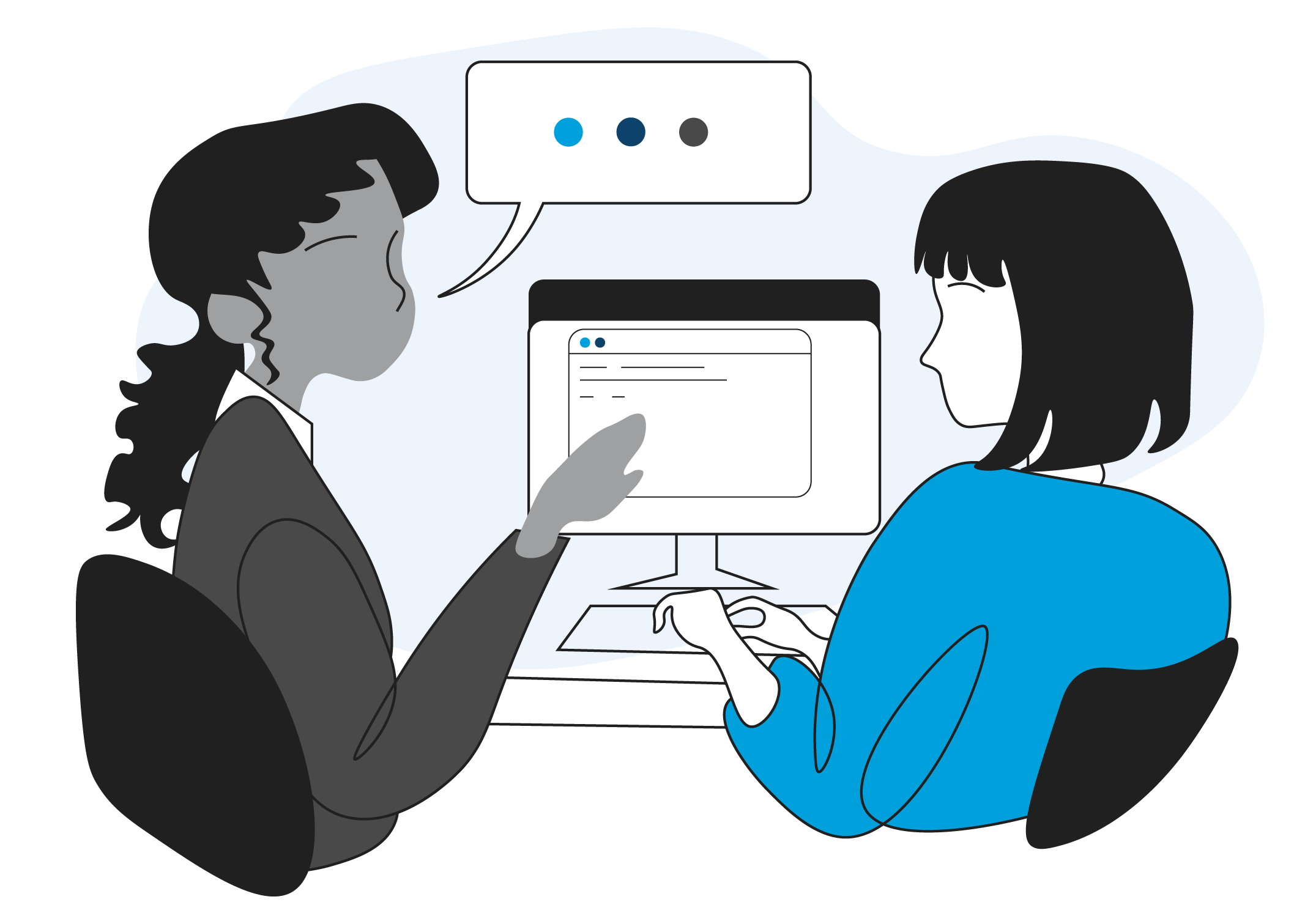 Maintain a monochromatic palette
Only core colors from our brand palette can be used with their corresponding accent colors.
All skin color is in varying shades of gray
Skin can appear in the varying shades of gray to portray the beauty of our consumers and employees.
Eliminate facial details
Portray personality characteristics with varying nose profiles if needed, without any additional detailing such as eyes or mouth.
You must have a Whirlpool ID to access both library and Illustration builder. The Whirlpool Corporation icon and illustration libraries are currently only available in Google drive and limited to sign-on credentials within Whirlpool. A growing icon library is continually being developed to drive efficiency, visual consistency, and flexibility across regions. You may submit your icon or illustration suggestions through this form. Suggestions will be reviewed on a monthly basis.